Welcome to GRiST: web-based decision support for mental-health risk, safety, and wellbeing
If you are a member of the public, try myGRaCE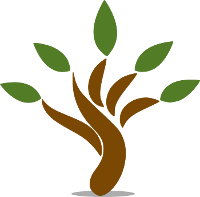 This weekend, we are demonstrating a new version of GRiST for self-assessments at the Leamington Peace Festival. It is called myGRaCE and you can try it out using the menu link above. On Wednesday, June 17th, we will be running a pop-up mental-health support session in Leamington to show how GRaCE helps understand and manage mental health. The following day, the service will be made live for everyone.
If you are a mental health practitioner, try GRiST


Select the Try GRiST button on the top menu bar to see how GRiST works and explore other links to find out more about the project. A one-page summary can be downloaded for easy reference and handouts.
If you want a comprehensive evaluation where you can save your patients between assessments, request a new account on the login page and register with the GRiST Demo group.
Forgotten your password? Request another password on the login page.
If you already have a username and login, you will be taken to the members' home page where your particular versions of GRiST can be accessed.